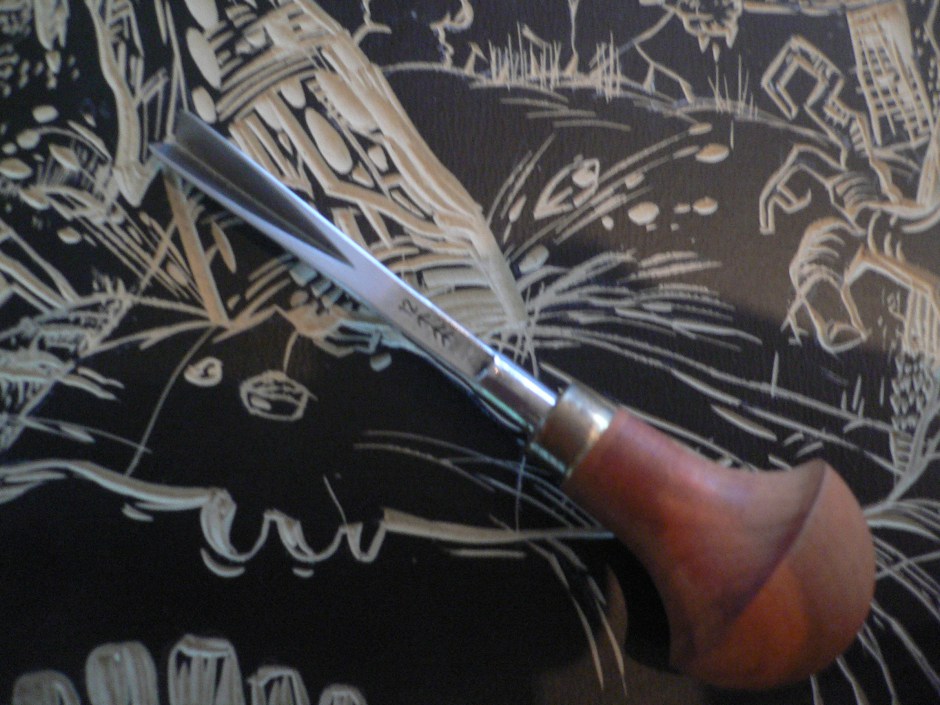 Julkalendertryck klart. The print for the christmascalendar is finished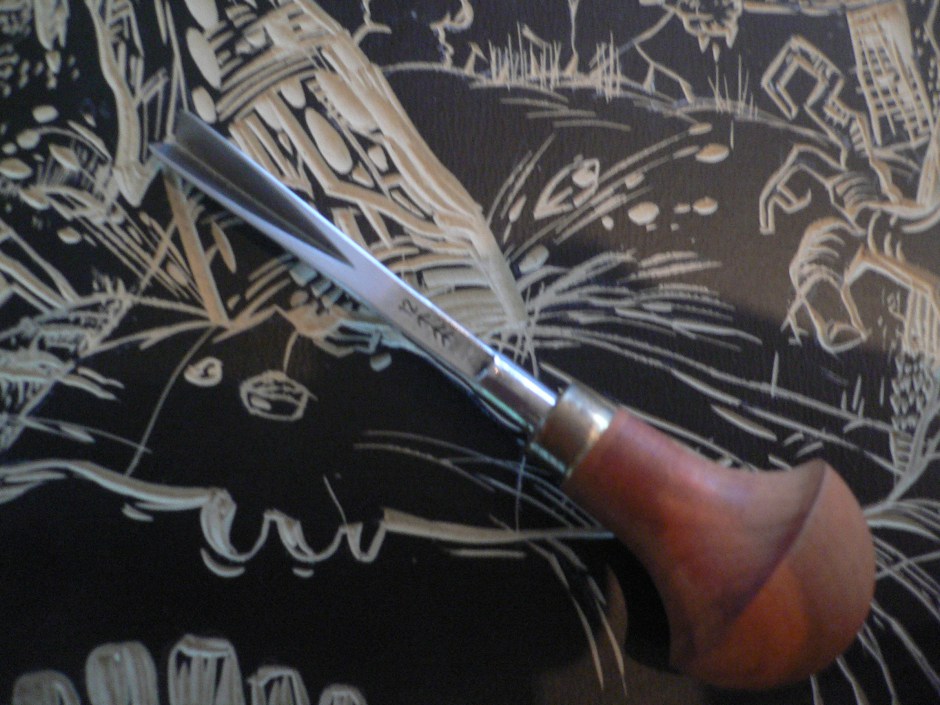 Trycket är färdigställt och ramat…redo för frakt till Örebro där det ska scannas för printar. Stor print till fönster , små till upplaga för försäljning. Ca 700 :- styck för bild tror jag de kommer ta, för er som är intresserade att köpa från julkalenderns hemsida. Sen blir det utställning med original samt nästa år vandringsutställning runt i landet.
The print is done and framed. It will be scanned and made into prints, a large one for the city hall and smaller ones for sale. There will also be an exhibition with original drawings/paintings/prints and next year 2014,  the "show" will travel around the country.